Under 16 year olds
Kids go free!
Activities included (e.g. gold panning, quiz, etc...)

Any abandoned kids will be sold to the nearest circus
Concession
Door payment only
Full weekend access
(Fri 12:30PM to Sun 4:30PM)

Free parking on Saturday and Sunday
Access for the whole weekend (Fri 12:30PM to Sun 4:30PM)

Online payment available (skip the queue)

Door payment also available

Free parking on Saturday and Sunday

Support the show with your contribution
If you intend to visit on Friday, you may want to download the parking app today.
Parking is free on the weekend, however we do encourage  carpooling and the use of public transport to and from the venue.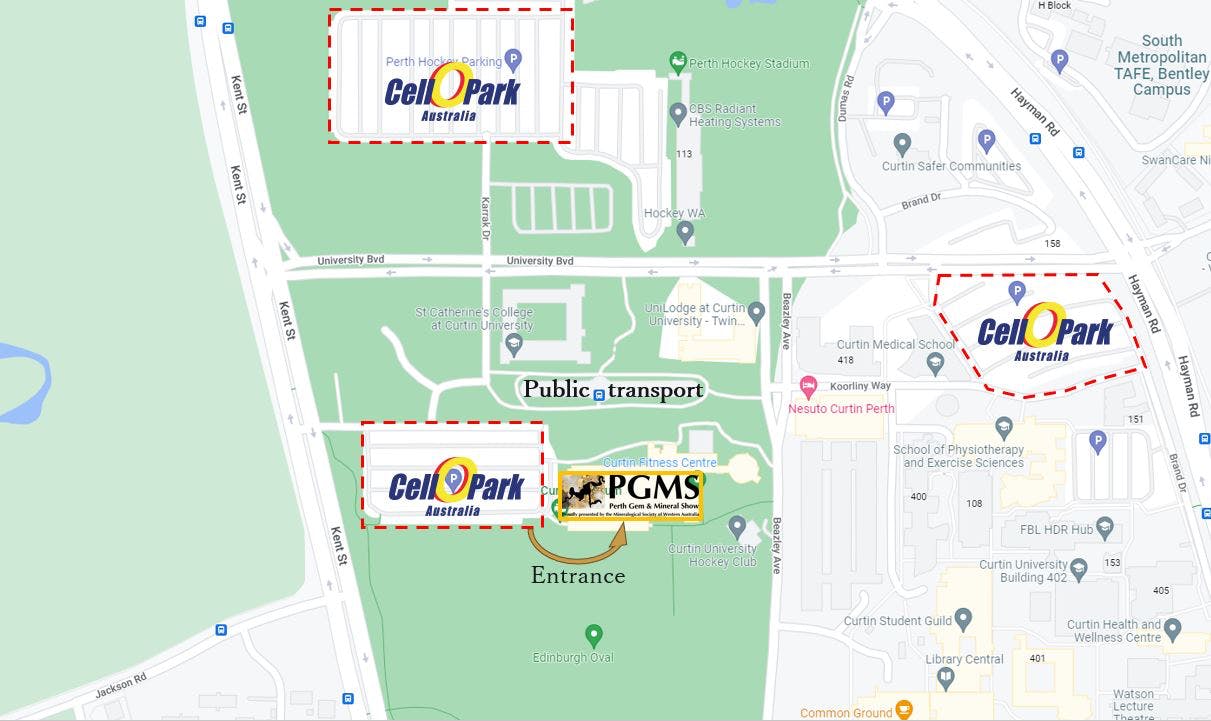 Did you know ? By buying a ticket online, you help the organisers by efficiently forecasting the attendance, and significantly reducing the waiting queue at the door entrance.
Simultaneously, by buying your ticket onsite and paying cash (get your change ready !), you help concurrently the organisers by limiting the fees captured by the online ticket-selling plateforms.
Overall, the team will be delighted of your attendance regardless of how your purchase your ticket, and even more so if you bring in some friends. Share the word !
Can't afford tickets for the the whole family ?
Ask your favorite vendors for some special coupon codes before ordering on eventbrite. They have a specially minted set of free giveaway tickets for their special customers.
And you might be the lucky one 😉 Go on social media to check them out, i.e. Facebook, Instagram or even Linkedin will do !