Meet our small team that achieve lots.
Undoubtedly a great mob behind the successful Perth Gem and Mineral Show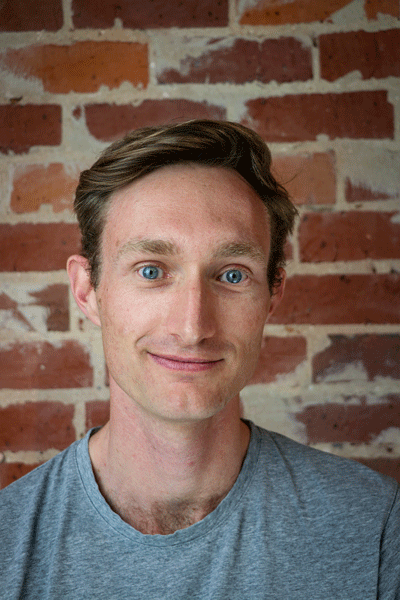 Norton Kalleske
Co-Founder
Norton is a Geologist currently working as a Senior Mine Geologist for Anglogold Ashanti here in Western Australia. Moving to WA after completing B.Sc Hons at The University of Adelaide in 2010 Norton has worked in the gold industry for 10+ years at several sites across WA. He has also been time collecting, prospecting and mining different locations across Australia. Targets includes specifically Opal, Zircon, Amethyst, Smokey Quartz, Topaz, Sapphire, Gold, Fossils, Garnets, Emeralds, Malachite, Tourmaline, Agates.
Having been a Lapidarist for 16+ years cutting Opal and recently taking up faceting other gemstones through @Norty_gems.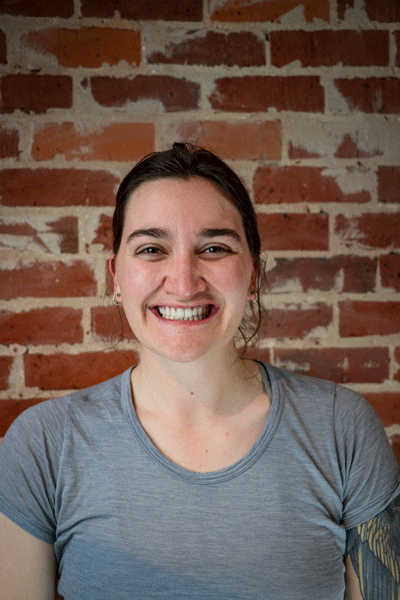 Casey is a WA local, growing up on the Darling Scarp where a childhood of rock-hopping quickly evolved into a passion for rock hunting, climbing, trading and studying.
Casey graduated from Curtin University in 2018, with a B.Sc in both Geology and Environmental Biology. In 2019 she co-founded @theoutbackgemco with Pete and Mitch whilst working for Fortescue Metals Group as a Geologist. She has since entered the world of Hydrogeology, where she can be found chasing groundwater across the Pilbara. 
Casey has always been passionate about science communication, and is excited to help establish the PGMS as a space for geoscience enthusiasts to collaborate, educate and inspire.

John is a good guy, with lots of experience, joining the 2022 team.
After managing MinSocWA's as treasurer for years, John was naturally to be involved in progressing Perth towards having a top class gem and mineral show. John helps spread the passion and awareness of Australia's and WA's rich gem and mineral heritage as well. Besides being an active retiree, John strives to turn this event into an inspiration for hobbyists ans professionals alike. E.g. budding and current Jewellers, Geologists, Gemmologists, Lapidarists, Collectors, Fossickers and Prospectors. In regular occasions, John enjoys travelling extensively across the country.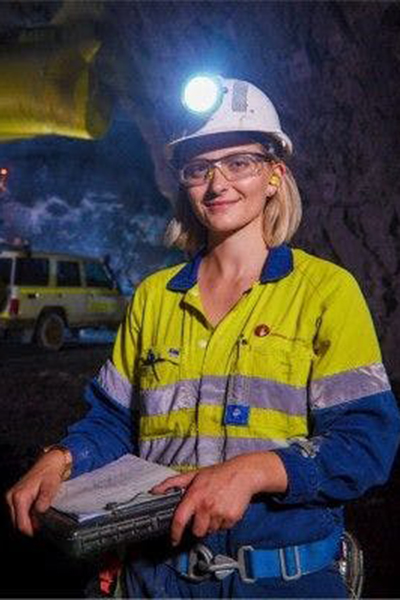 Roseanna Dale
Community Relations Officer
Roseanna is a Project Geologist at Sandfire Resources. Growing up and studying geology amongst the mountains in New Zealand she has always been extremely passionate about geology, especially volcanoes and geometallurgy.
Ever since working in the mining industry, she has been getting involved with education outreach programmes in remote communities. Otherwise volunteering with Get Into Resources in addition to assisting Curtin University with the Focus on Mining Camp.
Roseanna is the latest addition to the Perth Gem Mineral Show team.