Meet our small team that achieve lots.
Undoubtedly a great mob behind the successful Perth Gem and Mineral Show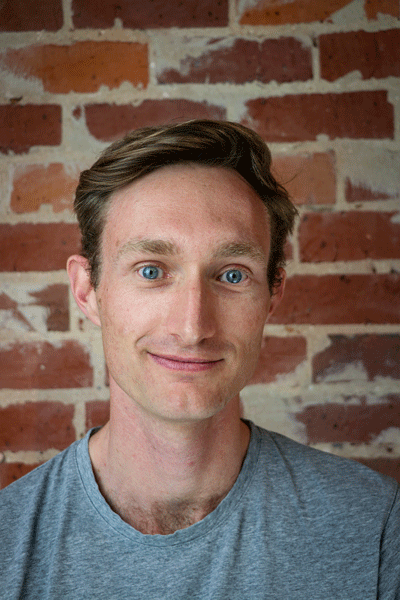 Norton Kalleske
Co-Founder
Norton is a Geologist currently working as a Senior Mine Geologist for Anglogold Ashanti here in Western Australia. Moving to WA after completing B.Sc Hons at The University of Adelaide in 2010 Norton has worked in the gold industry for 10+ years at several sites across WA. He has also been time collecting, prospecting and mining different locations across Australia. Targets includes specifically Opal, Zircon, Amethyst, Smokey Quartz, Topaz, Sapphire, Gold, Fossils, Garnets, Emeralds, Malachite, Tourmaline, Agates.
Having been a Lapidarist for 16+ years cutting Opal and recently taking up faceting other gemstones through @Norty_gems.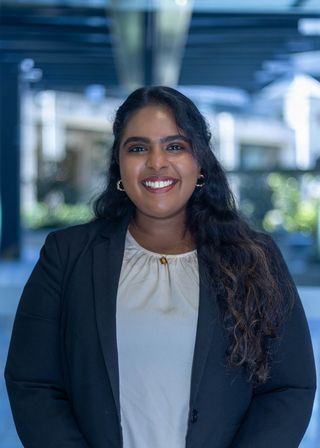 Vinodaarshini Vigneswaran
LEAD VOLUNTEER 2023
Vinodaarshini was born and bred in Malaysia. In 2014, her family migrated to Australia and she immediately fell in love with the beautiful nature and people. Vino graduated high school in 2018 and found her passion for geology through the CORE program and ATAR Earth and Environmental Science studies in high school. The passion for geology and her love for maths motivated her to pursue a double degree in BSc Geology and BCom Finance at Curtin University. After four years of tertiary studies, Vino is now a graduate Geologist at Goldfields and is thoroughly enjoying her learning experiences. She did her first vacation work with Sandfire and began her role as a volunteer for PGMS 2021. Vino was then a volunteer lead in PGMS 2022 and continues in this role for this year's event. Since high school, Vino has been actively engaging in many volunteering opportunities as she enjoys providing back to the community. She has also taken on multiple leadership roles in both high school and university. Vino has always been passionate about minerals and volunteering and looks forward to contribute to the success of this year's PGMS.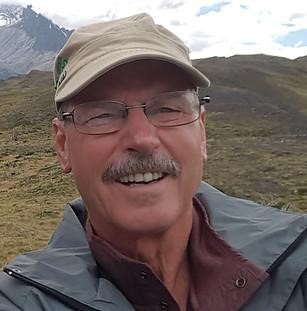 John Mill
Treasurer 2022-2023
John is a retired mining and exploration geologist with over 40 years experience in the mining industry.
John gained his Fellowship Diploma from RMIT in 1970 and a Master of Geoscience from Macquarie
University in 1984. He has lead exploration programs for gold, nickel, tin and base metals in Australia
and held senior mining positions at Rosebery Pb/Zn Mine, Tasmania, and Luanshya Cu Mine, Zambia as
well as leading the prefeasibility study of the Golden Grove base metal deposit, WA and a scoping study
at Macrae's Flat Au Deposit N.Z. Along the way, John also established two large tree plantations in
Tasmania and owned and managed a large bedding franchise store in Perth for 20 years.
John is Hon. Treasurer of the Mineralogical Society of WA Inc and Marketing Manager of the Australian
Journal of mineralogy.
John's current interests are landscape photography, which sees him travelling to the four corners of the
globe, and mineral collecting.
Apart from that, John's four gorgeous grandchildren keep him occupied in his spare time.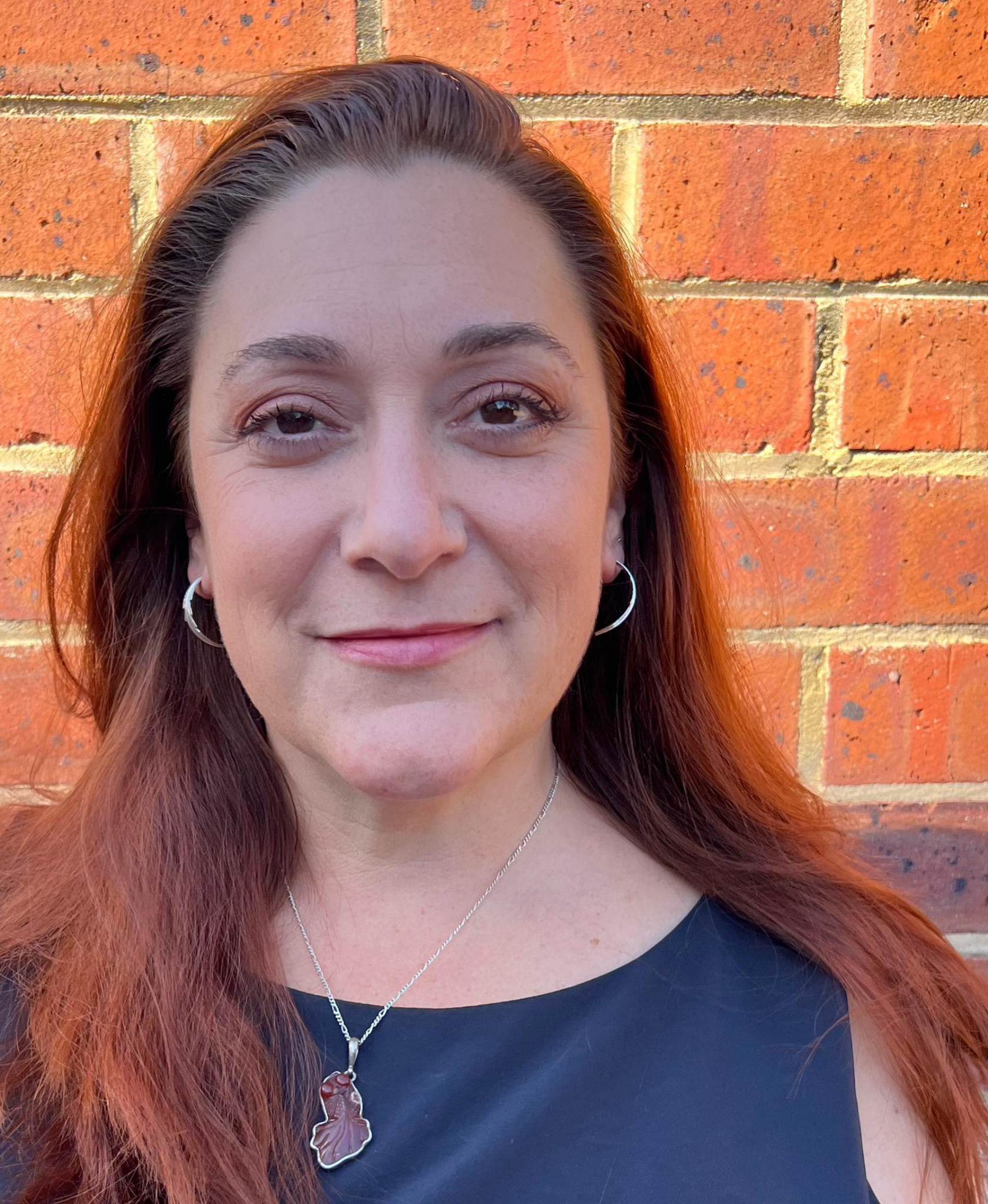 J.Lynn
General Committee Member
J.Lynn is one of the general committee team members organising the Third Perth Gem and Mineral Show. A 90s American Import, J.Lynn originally came to Australia as a exchange student at Curtin University and instantly fell in love with the place. Continuing her studies, she obtained a Graduate Diploma in Applied Heritage Studies and curated an exhibit at the Perth Mint. Years later, J.Lynn's affinity for Minerals and Mineral Collecting began as a retailer of crystals and minerals in the Dandenong Ranges of Victoria where it all quickly snowballed into an obsession. 
After 3 years retailing, J.Lynn levelled up and obtained a position with the international wholesaler and mineral dealer Crystal Universe/Ausrox. Here, she could both support small business, (her biggest passion,) and continue to learn more about the Collectable Mineral world. In that time, she has developed a love for learning about why and how collectors seek out the pieces that can help complete their collection. Her 15 years with Crystal Universe/Ausrox has seen her travel the world as buyer, supplier and vendor at many of the most acclaimed events of the Collectable Mineral community, including the Tucson Gem Show. J.Lynn believes that absolutely everyone with a passion for minerals deserves to be able to connect and learn from industry and mentors and follow wherever it takes them, be to study geology or simply be the master curator of their own private collection. The Mineralogical Society of Western Australia is dedicated to creating opportunities for vital connections between mentors, professional collectors, and the mining industry, and the public to help foster the next generation of rock hounds, geologists and passionate mineral lovers. Because of this, J.Lynn Sunderland is honoured and humbled to be a general committee member for the most important event towards this mission: The 2023 Perth Gem and Mineral Show.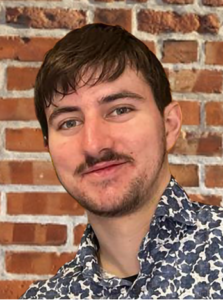 Eliott Bėtend
Speaker relation officer 2023
Eliott Betend is an MSc student from Ecole Nationale Superieure de Geologie in Nancy, France. Freshly arrived in WA for a gap year, he's a passionate mineral fossicker and collector, with extensive prospection skills in the french and swiss alps (Binntal, La Mure…). Eliott is currently undertaking an internship in remote sensing data analysis. At Akarbo consulting, he's working with geophysical signals from raw satellite imagery to create tools capable of identifying fingerprints targeting Lithium pegmatites and REE deposits.
Following on his experience behind meteorites booth at the Sainte-Marie -Aux-Mines show, he's joined the PGMS team. Eliott is in charge of reaching out and following up with speakers, to ensure great seminar content of interest to the general public, professional and scholars alike.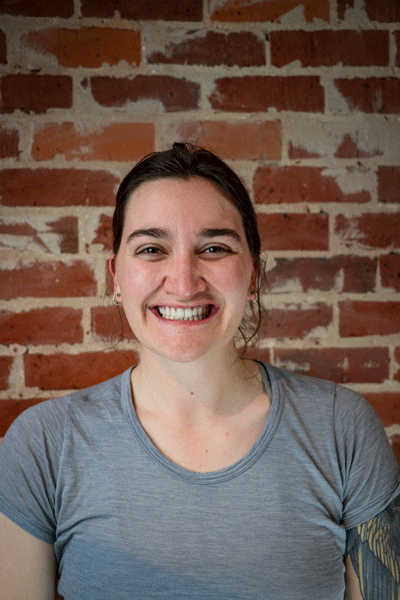 Casey Elphick
Co-Founder 2021-2022
Casey is a WA local, growing up on the Darling Scarp where a childhood of rock-hopping quickly evolved into a passion for rock hunting, climbing, trading and studying.
Casey graduated from Curtin University in 2018, with a B.Sc in both Geology and Environmental Biology. In 2019 she co-founded @theoutbackgemco with Pete and Mitch whilst working for Fortescue Metals Group as a Geologist. She has since entered the world of Hydrogeology, where she can be found chasing groundwater across the Pilbara. 
Casey has always been passionate about science communication, and is excited to help establish the PGMS as a space for geoscience enthusiasts to collaborate, educate and inspire.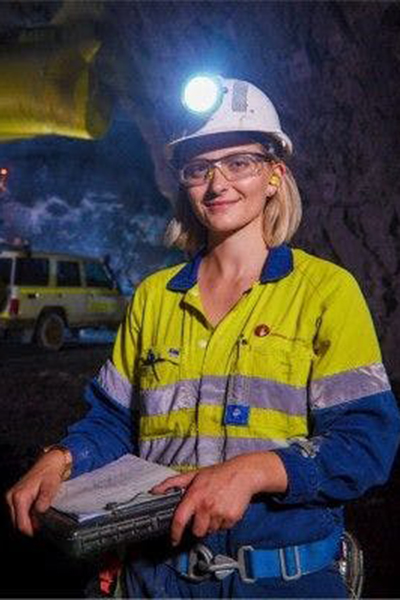 Roseanna Dale
Community Relations Officer 2022
Roseanna is a Project Geologist at Sandfire Resources. Growing up and studying geology amongst the mountains in New Zealand she has always been extremely passionate about geology, especially volcanoes and geometallurgy.
Ever since working in the mining industry, she has been getting involved with education outreach programmes in remote communities. Otherwise volunteering with Get Into Resources in addition to assisting Curtin University with the Focus on Mining Camp.
Roseanna is the latest addition to the Perth Gem Mineral Show team.